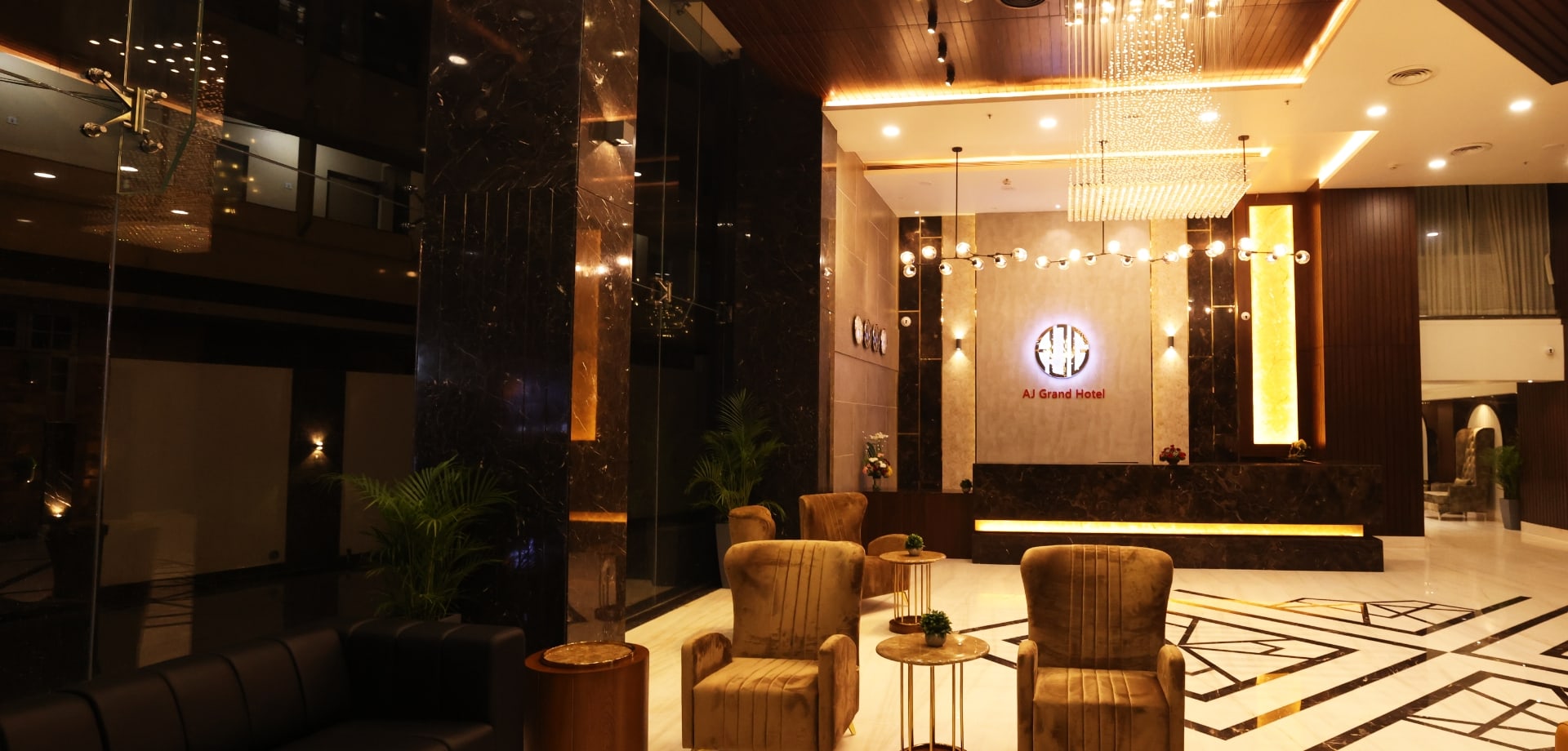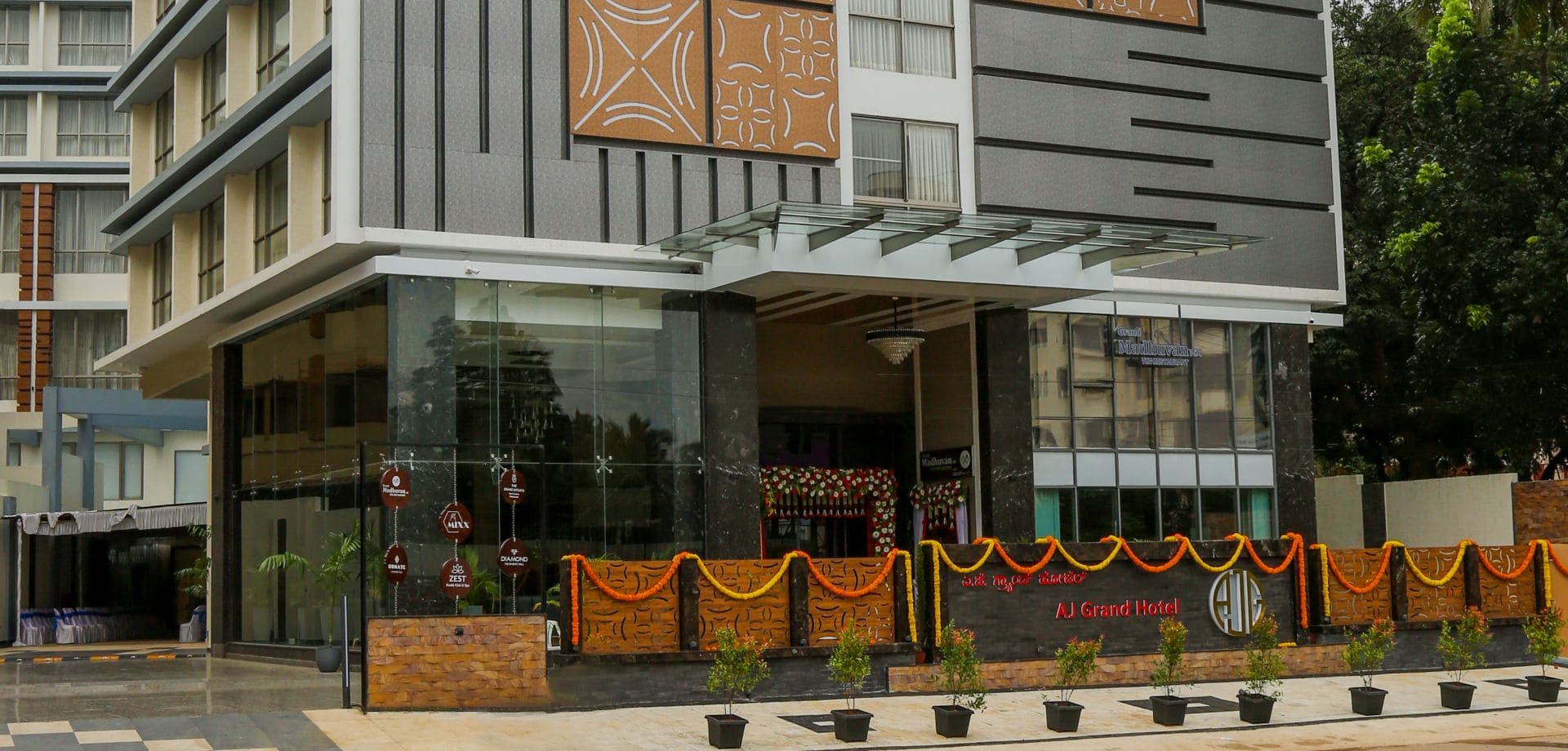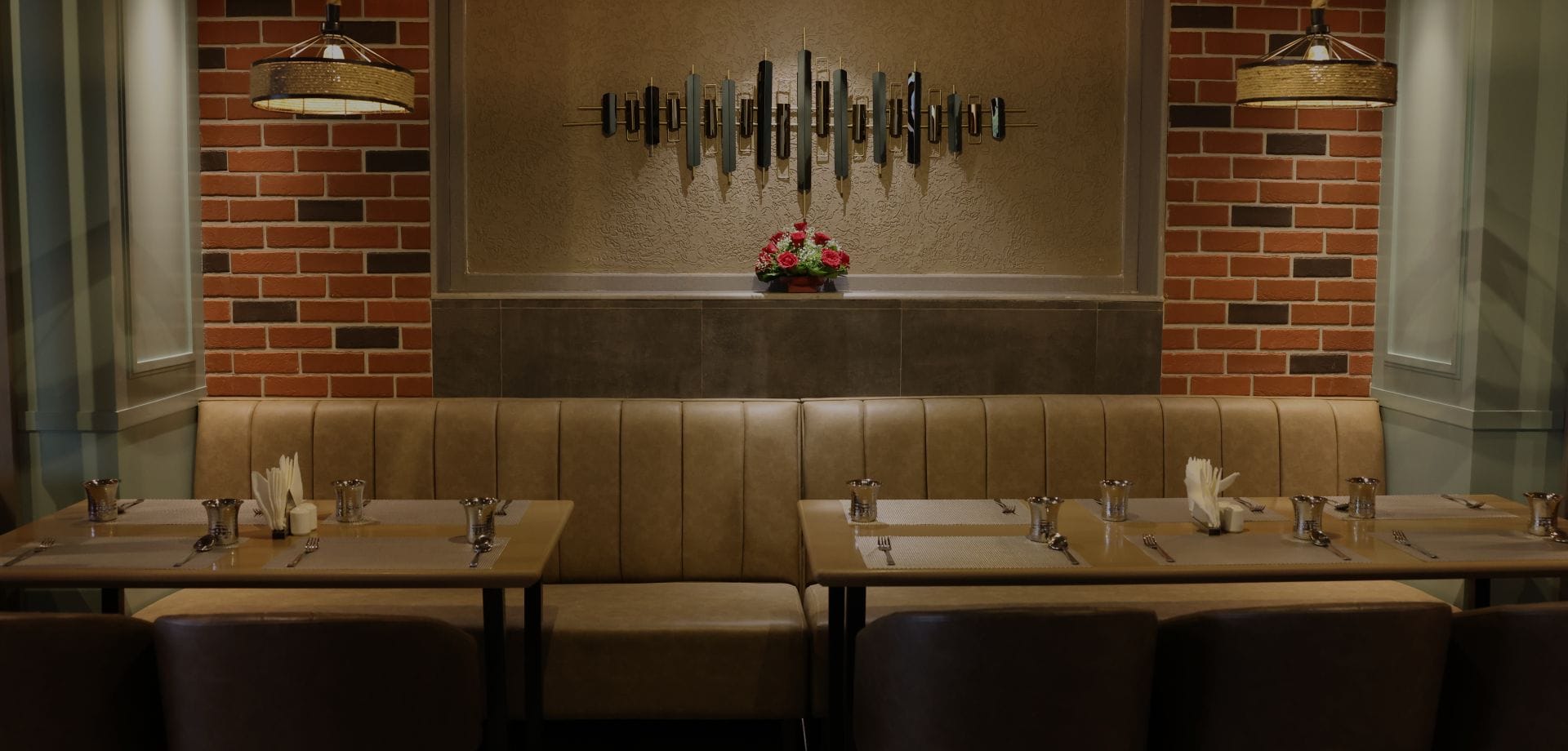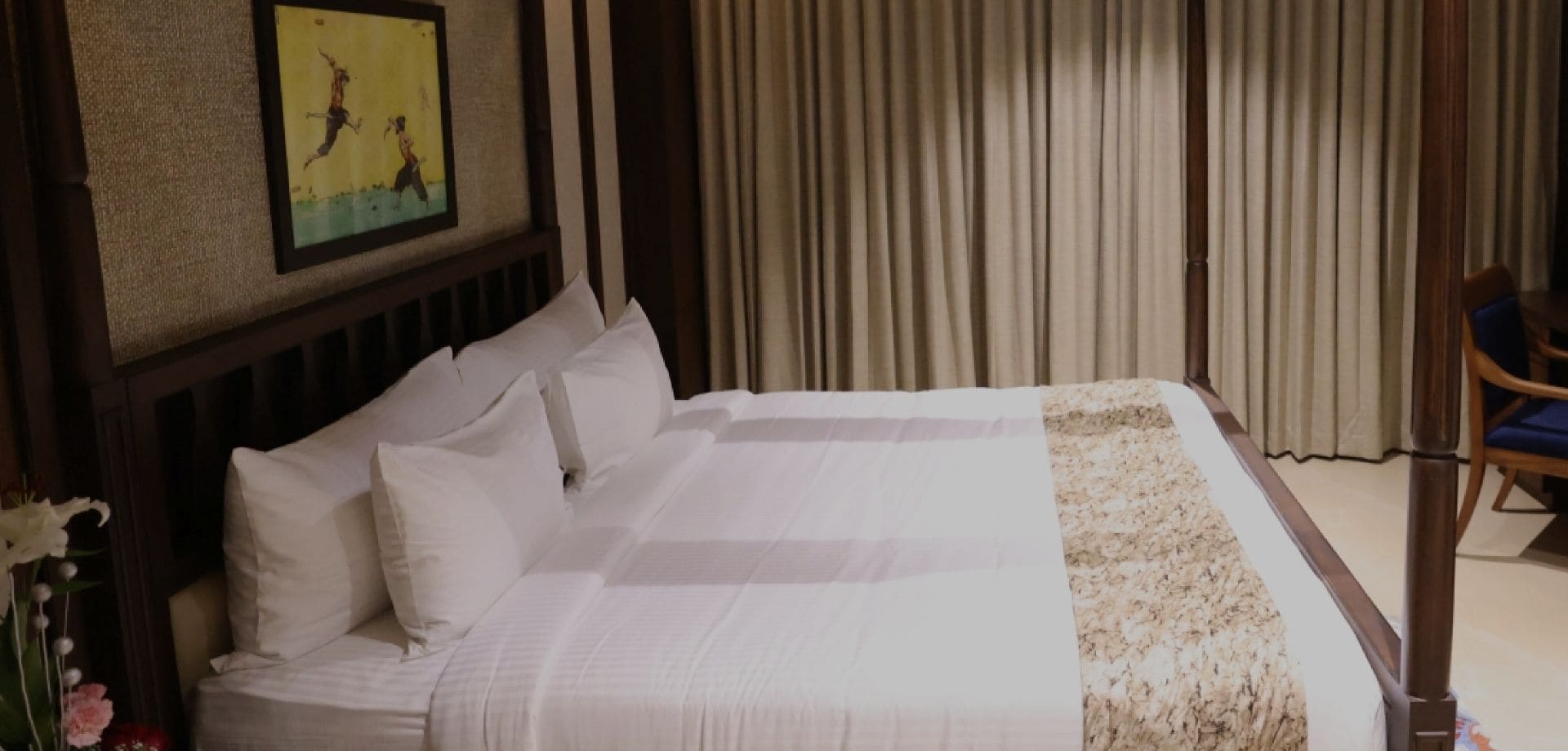 aj-grand-banner-01
the ultImate luxury experIence
enjoy the best
moments of life
aj-grand-banner-02
the ultImate luxury experIence
enjoy the best
moments of life
aj-grand-banner-03
the ultImate luxury experIence
enjoy the best
moments of life
aj-grand-banner-04
the ultImate luxury experIence
enjoy the best
moments of life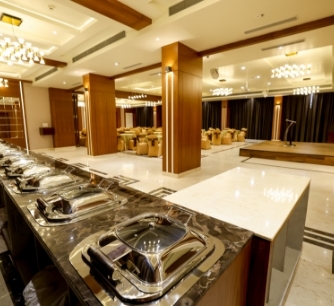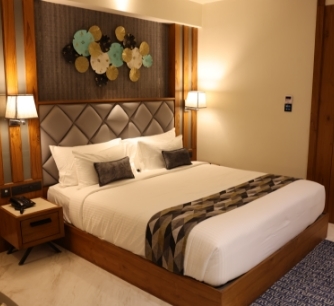 welcome to
aj grand hotel
Experience the gracious, unforgettable, warm hospitality of Tulunadu in
our luxurious hotel in Mangalore
Savour our multi-cuisine fare with the choicest beverages as accompaniment, bask in the luxury of our well appointed rooms, frolic in our swimming pool, hold your meeting or weddings in our exquisite wedding spaces. There is something for everyone at AJ Grand. Welcome to our home of luxury and comfort.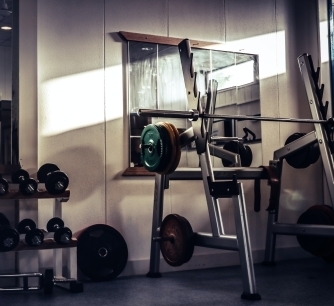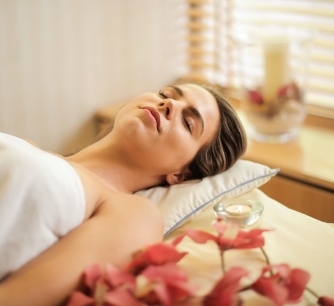 Accomodations
A space to unwind, recharge and regroup, our rooms are guaranteed to give you a memorable evening.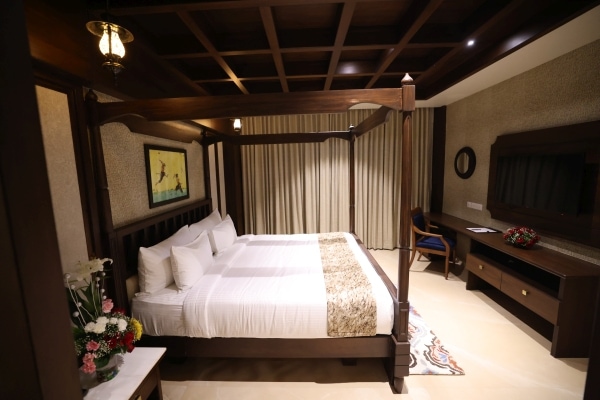 kerala style
We set the bar high with our Kerala style rooms. Featuring sumptuous beds, custom furniture and stunning bathrooms, they offer everything you need within arm's reach.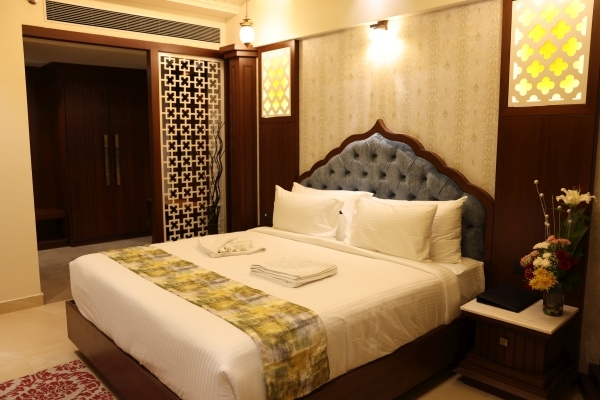 Fusion Style
This style beautifully blends the timelessness of classical themes with the clean, sharp lines of contemporary design.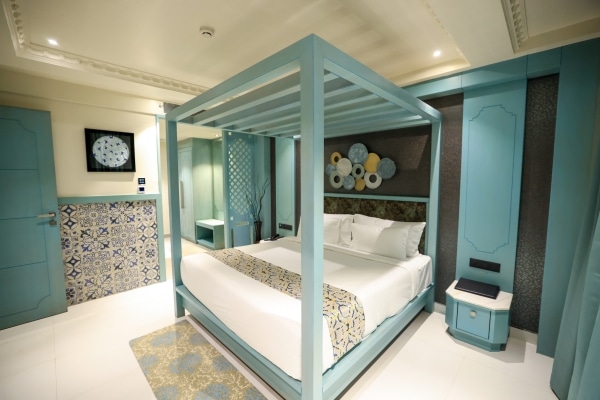 Moroccan Style
Fully decorated in traditional Moroccan style, experience a sense of fullness and serenity.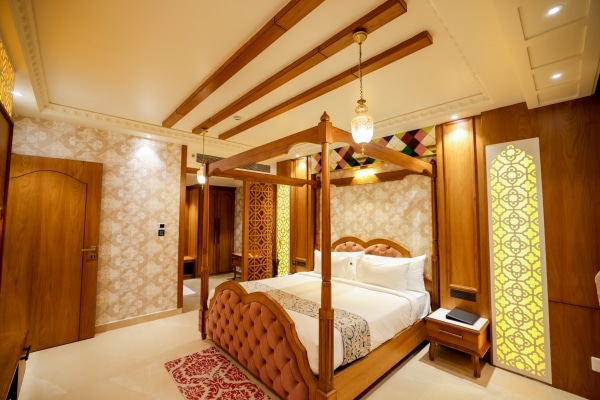 Rajasthani Style
Featuring calm, cream coloured rooms, it is a peaceful oasis to relax and rejuvenate. FIVE GUARANTEES
We are unwavering in our dedication to providing our guests with a safe, clean, comfortable and enjoyable stay.
Cleanliness
We guarantee that our hotel is clean and sanitary.
Safety
We prioritize the safety of our guests and staff.
Comfort
Rest easy with cozy beds, fresh towels, and top-notch linens. 24/7 room service ensures comfort around the clock.
Service
Our attentive staff is here 24/7 to provide exceptional service, ensuring your stay is unforgettable.
Value
We prioritize your satisfaction by offering great value for your money.